About Braganza
Situated in its own spacious and private gardens sitting on the hillside above St.Mawes, Braganza is a delightful and elegant legacy of Regency splendour and Old World charm. Built around 1800 this Grade II listed building overlooks the harbour offering stunning views of the bay and the surrounding gently rolling hills.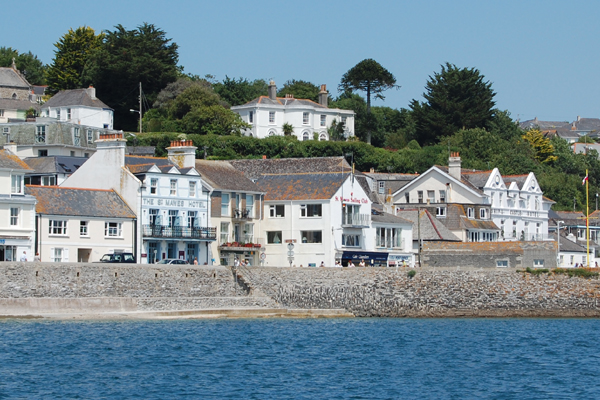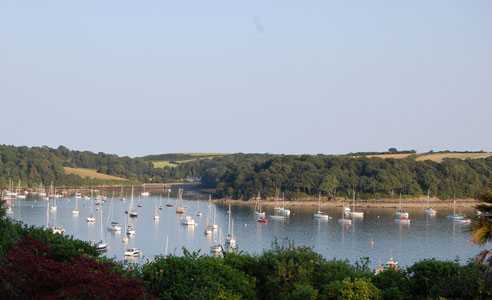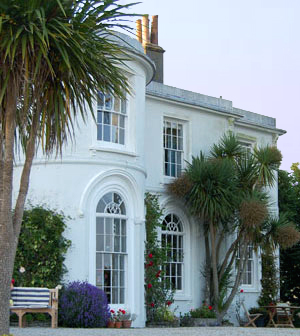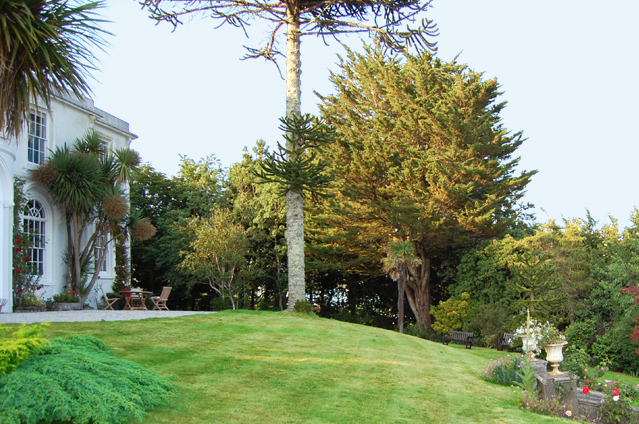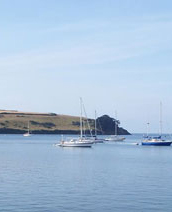 Braganza is secluded and private and yet is within a few minutes walk from the centre of this beautiful one-time fishing village with its' enticing pubs and many restaurants. Braganza has ample private parking available and is the perfect base from which to further explore the nearby attractions of the Cornish countryside, visiting gardens and historical houses, sailing, walking or just discovering Cornwall on foot, by boat or by car. All the rooms have TVs, tea/coffee making facilities and free Wi-Fi Superfast Broadband.

The Story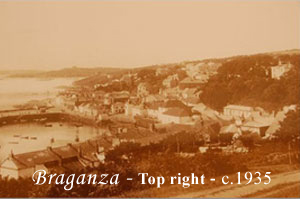 The house was named, so the story goes, after being purchased by the captain of a ship that once carried the Royal Family of Braganza across the Atlantic to Brazil. Rumour has it that Lord Byron once stayed here and that he wrote the poem 'Stanza for Braganza' with the house and its environs as his inspiration - one of the walks in the gardens is named after Byron.

This romantic notion was taken further in 1945 when the noted American Diplomat Harley Moseley purchased the house whilst honeymooning in St.Mawes with his new bride Zofia Ilinska, a Polish aristocrat who had fled her native country in 1939 one step ahead of the Bolsheviks and who went on to become an accomplished poet herself, the house has remained in the family ever since.